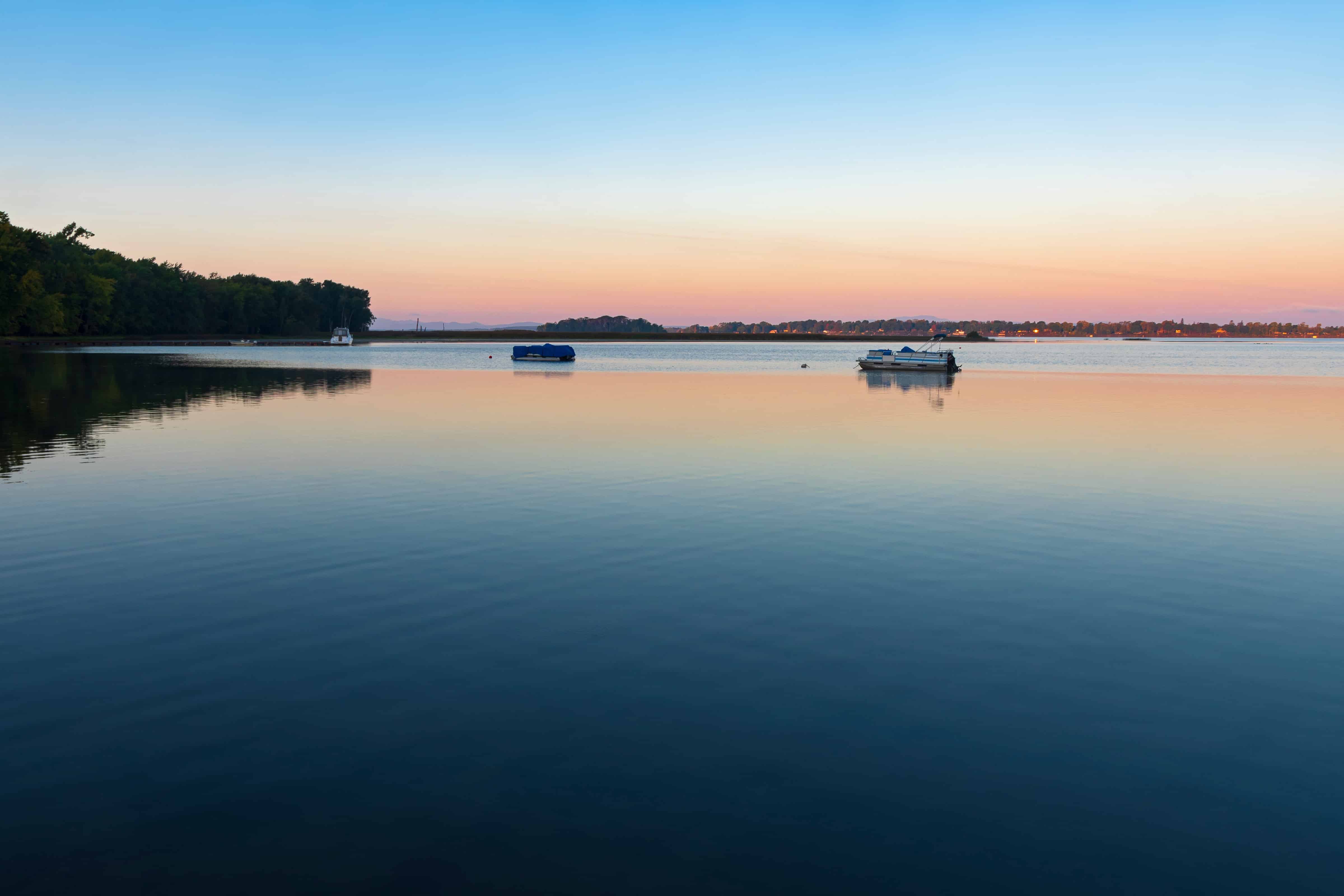 Surrounding the city of St. Albans, the town of Saint Albans is a tight-knit community set in bucolic Franklin County, Vermont. Home to just under 7,000 residents, Saint Albans has grown increasingly popular for its peaceful charm and outdoor amenities. The town offers a pleasant mix of rural and suburban living just outside of a bustling city. Saint Albans is also a common "bedroom community" for those who work in larger cities like Burlington which is a convenient, 30-minute drive away. You'll truly find the best of both worlds here in Saint Albans; residents can enjoy all of the benefits of a quiet, private lifestyle while still having access to all that a larger community offers.
Get Started! Browse homes for sale in Saint Albans, Vermont.
Things To Do Saint Albans VT
Don't let the relaxed nature of Saint Albans fool you; there is still plenty going on in this town! Whether you like to stay active and enjoy your time spent outdoors or you prefer a night on the town enjoying great food and drinks, there's something for everyone here.
Attractions Saint Albans VT
Restaurants Saint Albans VT
Demographics
Population: 6,988
Median Income: $67,923
Homeownership Rate: 71.3%
Housing Stats and Info
Number of Homes Sold: 8
Median Days on Market: 23
Median Sales Price: $276,500
If you're interested in learning more about living in Saint Albans, Vermont, don't hesitate! Contact Your Journey Real Estate for more information about finding your dream Vermont home.