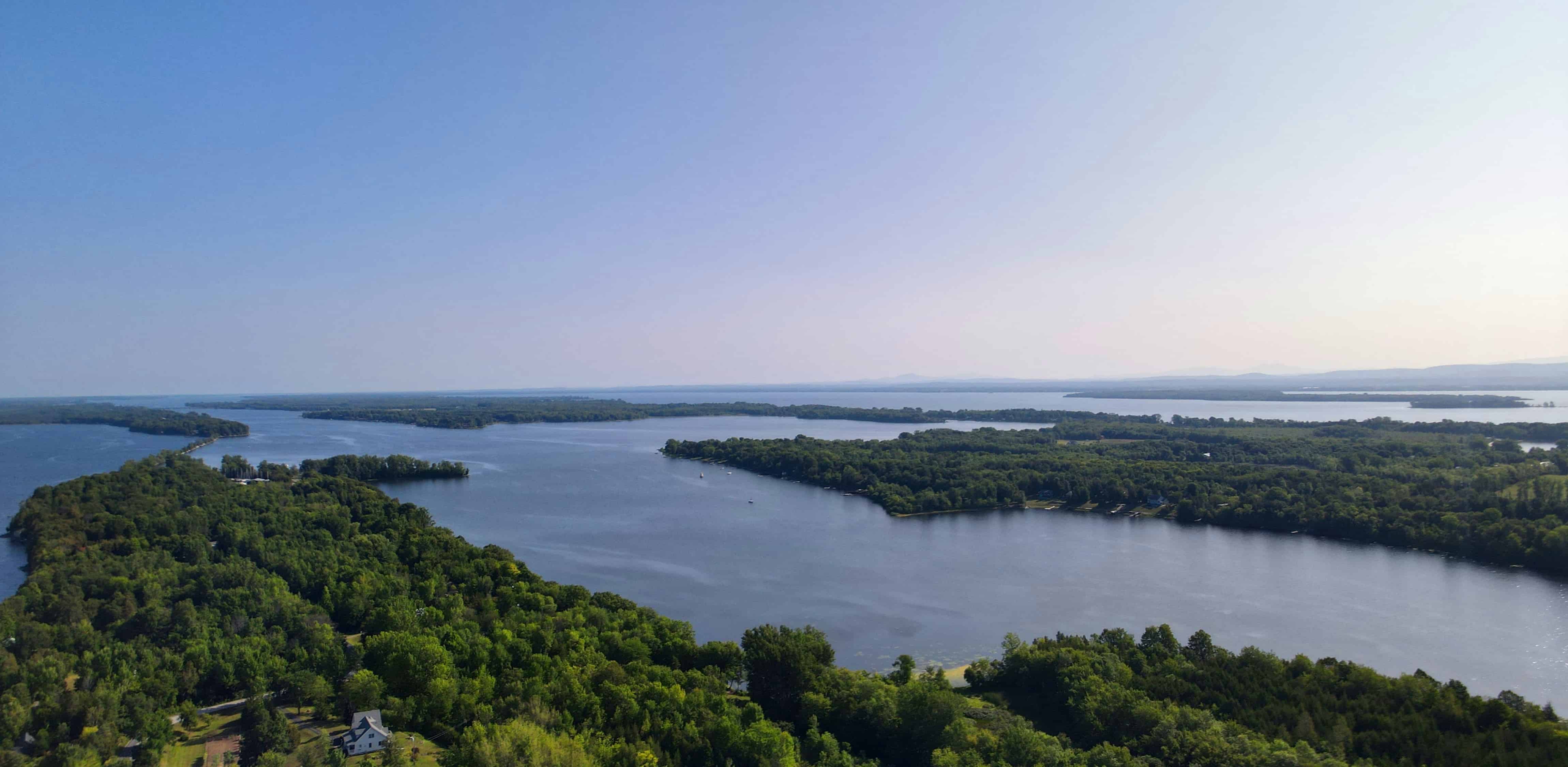 Named after American Revolutionary War hero, Ethan Allen, the town of North Hero is located in Grand Isle County, Vermont. With a population of under 1,000 residents, North Hero is a rural community that provides residents with a relaxed, secluded lifestyle on its island. If you're looking to break free from the stress of living in larger, bustling communities then North Hero may be right for you. The town is known for its idyllic setting, offering tremendous views of the surrounding scenery year-round and its peaceful vibe.
Get Started! Browse homes for sale in Grand Isle County, Vermont.
Things To Do North Hero VT
North Hero is great for those who like to spend quality time outdoors. While the rural town is never quite busy, North Hero is well-known for the endless outdoor adventure that it provides. During the warmer months, you'll often see visitors flock to town to spend time at North Hero State Park.
Demographics
Population: 939
Median Income: $79,300
Homeownership Rate: 94%
Housing Stats and Info
Number of Homes Sold: 5
Median Days on Market: 50
Median Sales Price: $430,000
If you're interested in learning more about living in North Hero, Vermont, don't hesitate! Contact Your Journey Real Estate for more information about finding your dream Vermont home.